Categories
Ads in Rhône-Alpes
5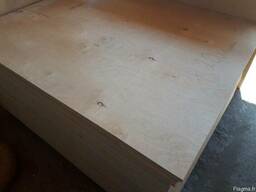 Вуд-Импекс, LLC,

UA
Chambéry, FR
Madame, Monsieur, Veuillez trouvez notre offre pour les contreplaqués: 6-10mm 467 euros/1m3 14-18mm 450 euros/1m3 21-40 mm 510 euros/1m3. Caractéristiques: Format 1525x1250 choix III/IV non poncé âme
Вуд-Импекс, LLC,

UA
Chambéry, FR
Madame, Monsieur! Nous avons l'honneur de vous proposer nos produits: rondins et piquets en pin sylvestre. Diamètres: 6-20cm. Longueur: 1-6m. Capacité de production: 200-250m3 par mois.
Строительное Оборудование, PE,

UA
Lyon, FR
Представитель Шведской компании Sumab Energy – предлагает Вам ознакомиться с оборудованием для выработки электроенергии и тепла - когенерации. Компания Sumab Energy активно сотрудничает с
Тяжёлый токарный станок Tos SU 125 Heidenhain Б/У Система управления - Heidenhain. Макс. Ø над станиной - 1250 мм. Макс. Ø над суппортом - 840 мм. Расстояние между центрами - 5000 мм. Скорость
Сталатс, LLC,

RU
Lyon, FR
Cherry pitting (destoning) machine PM-250 (200 – 300 kg/h) is designed to removing kernels out of fresh berries of cherry. We are excited to introduce our new and updated cherry pitter PM-250. This
Таранов И.В., SP,

BY
Marseille, FR
We are exploring the demand for the manufacture of pallet boards (22 * 98 * 800/1000/1200; 22 * 143 * 800/1000/1200; 75 * 75; 78 * 98; 98 * 98; 78 * 143; 143 * 143),
Destination Cannes, EI, Cannes
We rent out accommodation in Cannes for short term, for holiday and congress. Our apartments are all located in central Cannes close to Palais des Festivals and close to the beach. See our listing on
€
120
/cu m FCA
€
120
-
155
/cu m wholesale
Стрильчук С.Ф., SP,

UA
Marseille, FR
UA Ukraine. Our company is ready to offer you products, focused on the construction, agricultural and other markets. Namely: rounded poles (pins, logs, bars ) made of pine. We manufacture products
$
1,600,000
/Комплект (компл) CIP
Stanok expert, LLC,

RU
Marseille, FR
Production, sale. Test bench of industrial GTE firms Rolls-Royce used in gas compressor stations and power plants. Rolls-Royce models: Avon, Olympus, Allison 501-k, Trent, Spey, RB211, EM610, Trent
New ads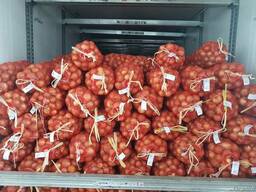 Лук репчатый, Paris.
$0.17-0.20 /kg wholesale
Брикет типа : - Ruf, Paris.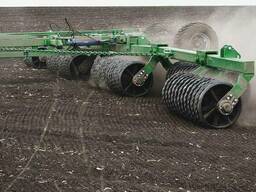 Hydraulic Foldable Roller 12.5m, Paris.
€11,718 /pc
Создание разработка продвижение сайтов, CMM, SEO и другое., Paris.
from €150 /pc wholesale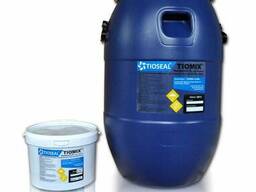 Sealant two-component (polysulfide) for double-glazed window, Paris.
€1.75 /l €0.99-1 /kg wholesale
×
×
×